Thank you to our Club Sponsors and Oceanside Mother's Day Race Sponsors.
The success of the Oceanside Running Club Association would not be possible without the generous support of our local sponsors for both the Oceanside Mother's Day 10k/5k Race and our ongoing running, training and community events.
All of our partners help provide our participants an exceptional, friendly and welcoming running experience, as well as the overall health benefits and warmth of community through their kind contributions. On behalf of the ORCA Team, we truly appreciate their involvement.
The following local businesses support Team ORCA Members by offering discounts to their products and services. We encourage you to click on their logo to find out more about the individual organization and their overall commitment to the community and ORCA.
---
YIKES! This page needs updating. Hopefully it will be fixed up the next time you visit.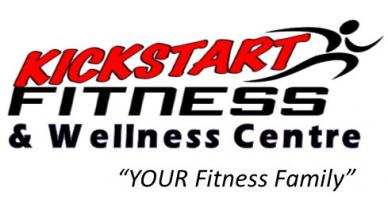 10% off fitness classes for current ORCA members.
1 – 1209 Island Hwy E, Parksville, BC,
Tel: 250-586-2011
Email: info@kickstartyourfitness.ca
---

10% discount on merchandise for current ORCA members
#101-1825 Bowen Rd, Nanaimo, BC
Tel: 250-591-4786
Email: nanaimo@frontrunners.ca
---
10% off Pharmasave brand products for current ORCA members
1 – 281 East Island Highway, Parksville, BC
Tel: 250-951-0243
Email: pharmasave024@shaw.ca
---
30% off our regular monthly memberships for current ORCA members
1222 Industrial Way, Parksville, BCTel: 250-248-3144
Contact: Jim & Kit Miller
Email: info@jimsgym.ca
---
10% discount on Doug Pickard's Weekly Boot Camp Classes, Personal Training Services and Running Clinics/Workshops for current ORCA members
#7 – 1176 Franklin's Gull Rd, Parksville, BC
Tel: 250-927-4595
Contact: Doug Pickard
Email: runfluid@hotmail.ca