2023 Oceanside Mother's Day 10km Run and 5km Run/Walk
Congratulations to all the participants in the Mother's Day 5km and 10km run.
Thank you very much to all the volunteers. This event could not have succeeded without you. Your giving to the community is greatly appreciated by the race organizers and all the participants.
We hope to see all of you again in May 2024.

These were the courses for the 2023 5km and 10km races.
Timing and Results for the 2023 Event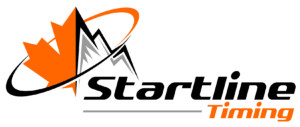 5k results at Startline Timing
10k results at Startline Timing
Charities
ORCA is pleased to distribute net proceeds from this event to the following charities: Parksville Haven Society; Forward House; and Oceanside Community Track.