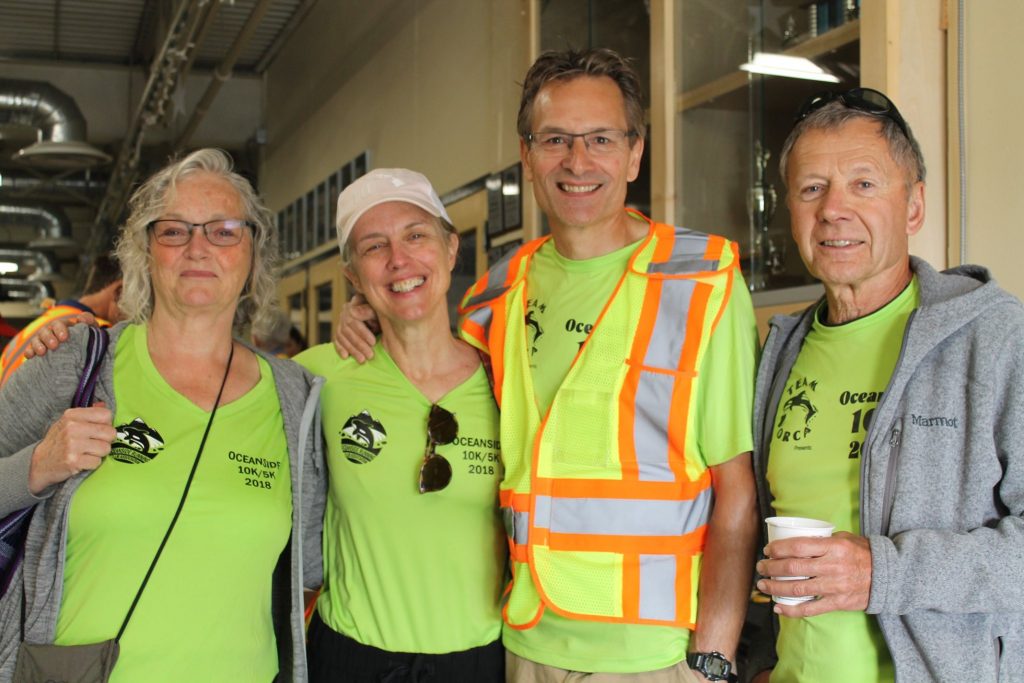 We appreciate and welcome volunteers to:
(1) Serve on the board of directors
(2) Lead runs or clinics
(3) Assist with the Oceanside Mother's Day 10k/5k Race in May of each year
(4) Lead, dream up, or join in on events throughout the year
The Oceanside Mother's Day Race relies on volunteers in order to host a successful event where all the race proceeds go to local charities. Volunteer here.
Volunteers are eligible to win great prizes on race day.
ORCA thanks you in advance!
We can't do it without you.